Young, Remote
The Azores, one of Europe's youngest and most remote countries, is perched in the middle of the North Atlantic Ocean. Many people say it's a hidden gem full of natural beauty and rich culture. For nature lovers, it offers pristine beaches located on some of the world's best preserved offshore islands. Foodies will find traditional Portuguese cuisine made from fresh seafood perfectly matched with top-shelf local wines and warm hospitality in many local restaurants. For history buffs, the Azores is rich in heritage, with scores of beautiful churches and fortresses built by the Portuguese. The capital city of Ponta Delgada boasts an elegant pedestrian promenade under huge, orange trees with azaleas that turn into a sea of pink in spring. To experience an authentic part of Azorean culture, visit Horta's Museum of Emigrants to learn about the struggle for independence from Portugal. The mild weather year-round makes it a perfect winter escape for those who want to enjoy warm sunshine without the need for a bathing suit. There are also lots of adventurers who enjoy trekking through the stunning mountains of São Miguel, exploring national parks, and immersing themselves in the natural beauty of the archipelago. If you're planning to visit the Azores in summer, it's best to base yourself in Horta in order to explore São Jorge Island. With numerous restaurants in this charming village on the island, there are plenty of dining options for adventurous foodies. The old town has plenty of shops that offer local hand-made crafts and artisan goods. To make sure you are well fed during your stay, make reservations at Rústico restaurant for an unforgettable meal.
Activities to do when you're there:
Beaches: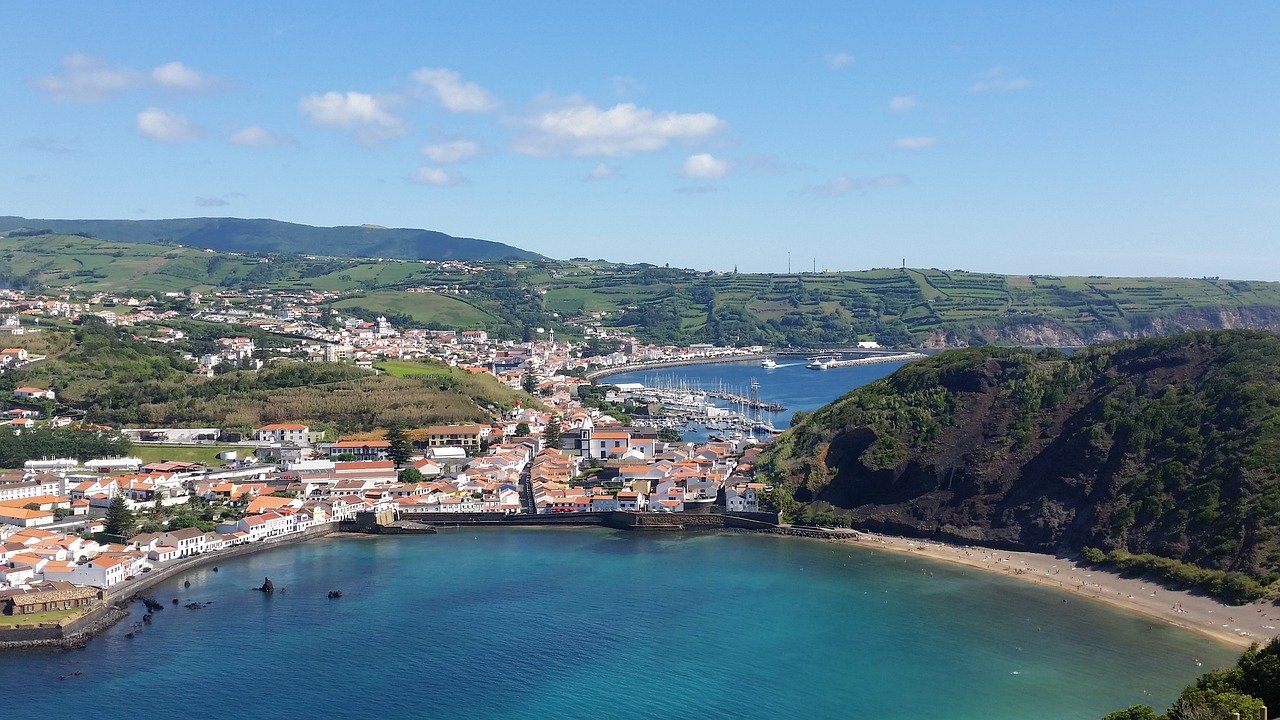 Praia de Santa Barbara (Vila do Porto, Faial): This is a must-visit location when in Faial. The sand here is white and the water is completely clear. With plenty of trees on each side of the beach, the view is romantic, while still being very natural. You can relax under a big umbrella protected from the blazing sun while gazing at the countless shades of blue in the ocean. Amenities include showers and restrooms on-site along with restaurants nearby.
Praia de São João (Faial): Beachgoers can swim in the clear turquoise waters of this beach. It is less crowded than the one in Santa Barbara, making it a great option for those who want to have a relaxing day without too much of a crowd.
Praia do Santo António (São Miguel): This is a hidden gem for locals and visitors alike. Although it's located on the eastern side of the island, once you've walked down to this beach you will understand why it was called "The Pearl of Horta - Santo António" due to its beautiful turquoise waters and surrounding rocky cliffs.
Hiking: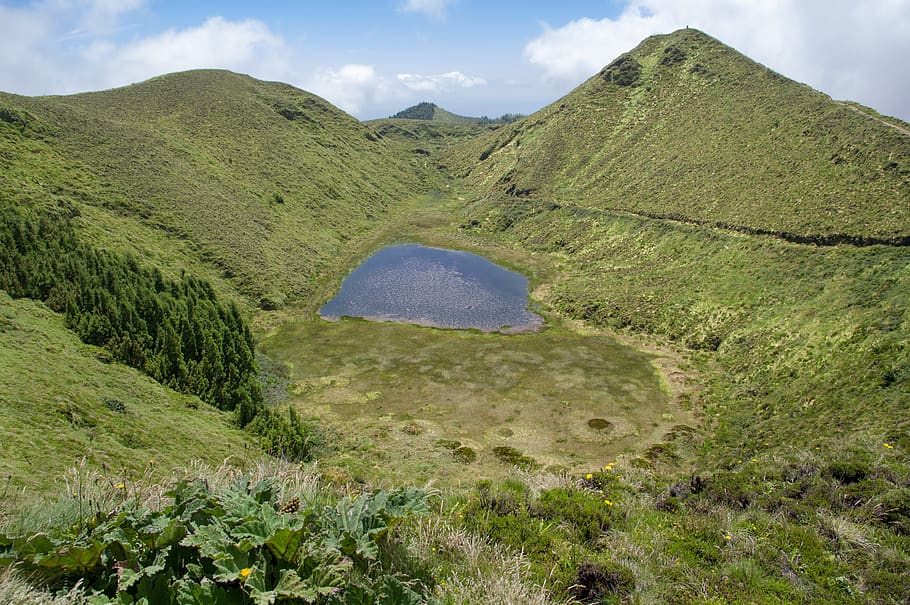 Fajã da Ovelha (São Miguel): While hiking to this fajã, called "the kingdom of the shepherd" by locals, you will enjoy spectacular views of the ocean. The trail is very easy to follow despite being at high altitude.

Serra das Freiras (Terceira): This trail leads to spectacular meadows covered in wild flowers where you can see breathtaking views of green hills, rivers and waterfalls. It's the perfect hike for those who are looking for a challenging trail that will reward them with panoramic views that are truly incredible.
Museums: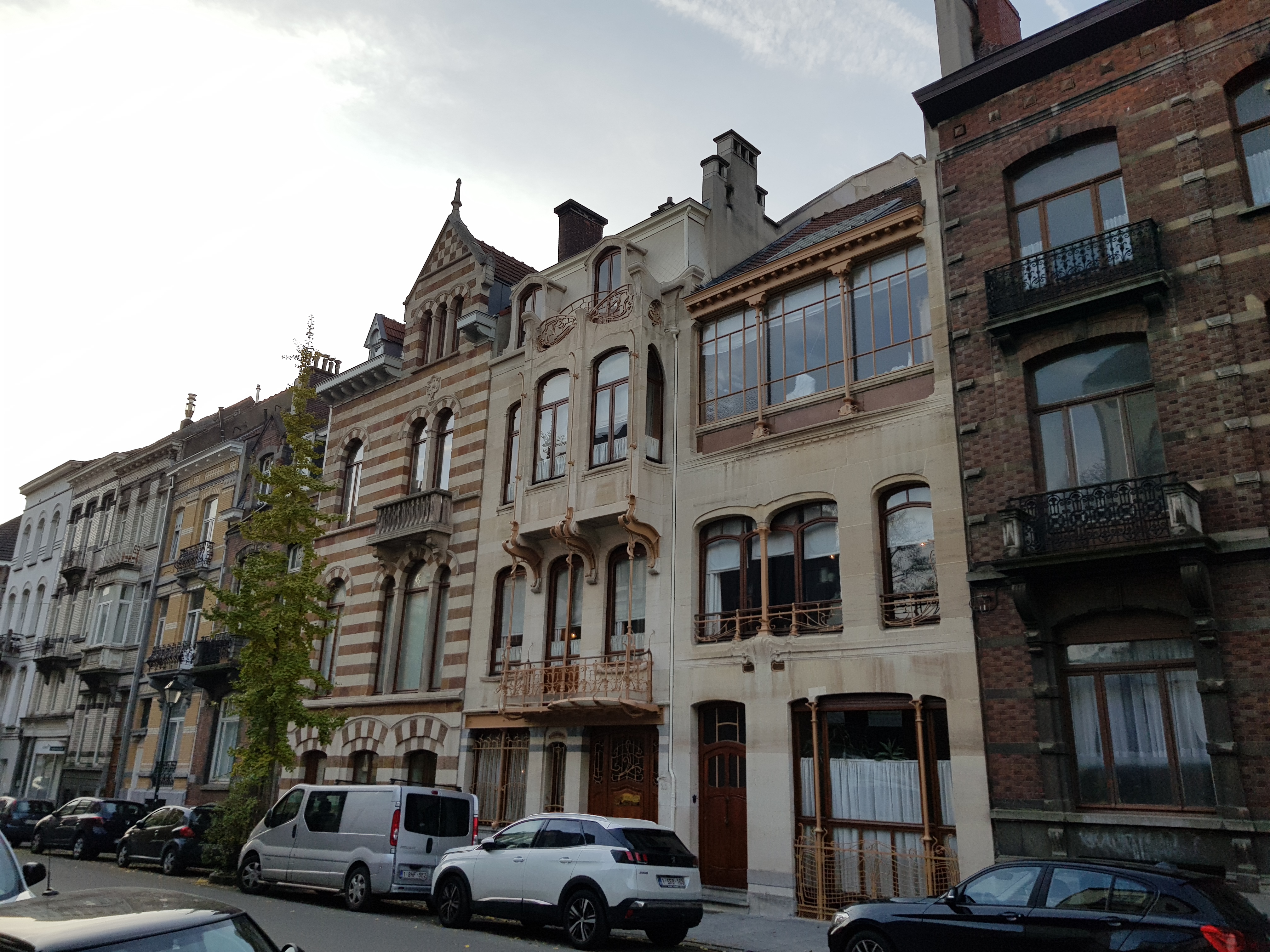 Horta's Museum of Emigrants (Faial): This museum contains the history of the island covered by documents, objects and images. It is located in the city of Horta, one of the oldest cities in the Azores. The museum provides an excellent opportunity to understand the roots of emigration and how it fits into Faial's local history.
Natural Parks: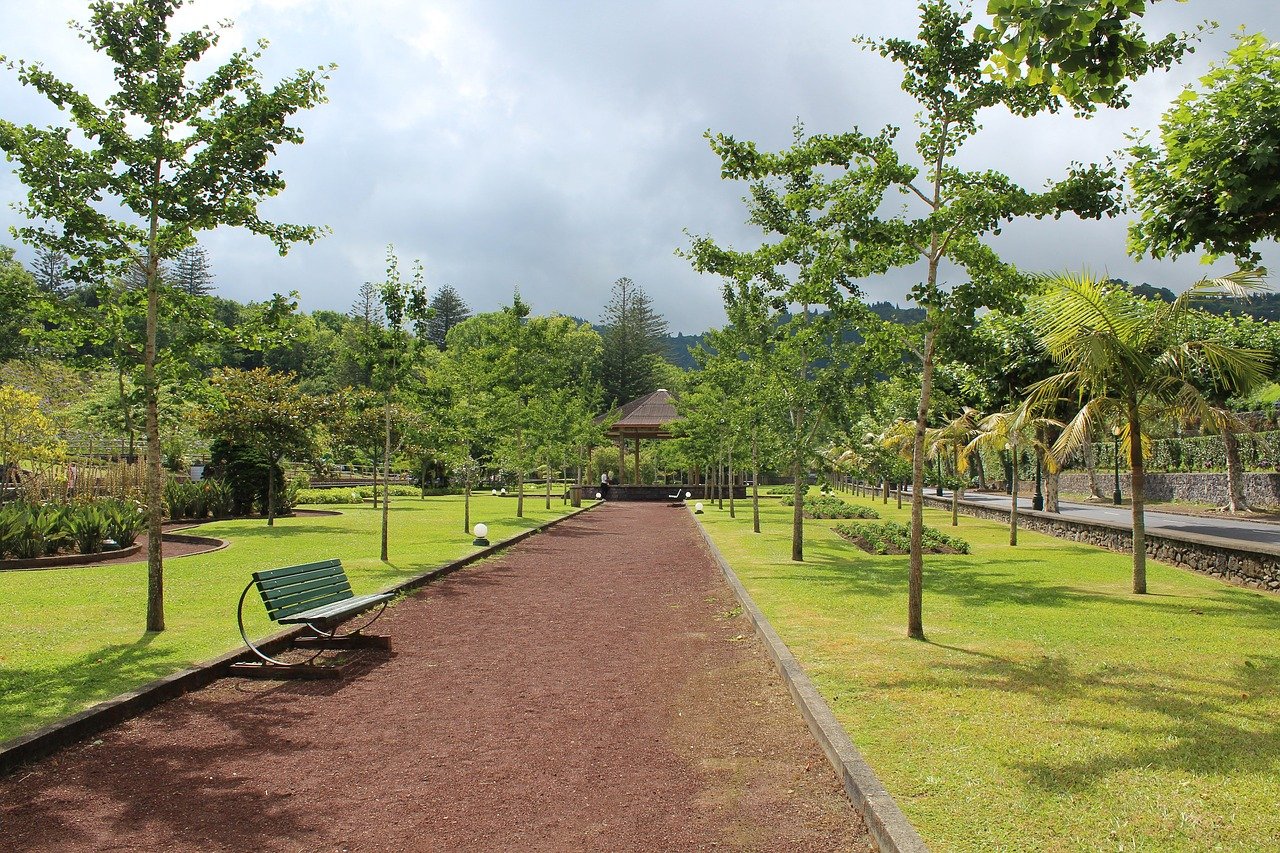 Pico da Vara (Terceira): This natural park is located near Praia da Vitória and includes 1,064 acres that are home to various animal species. On the top of the mountain is a 3,650-foot volcano that provides incredible views of Terceira Island.

Fajã de Cima (São Miguel): The Fajã de Cima is located in the municipality of Nordeste on São Miguel Island. This natural park is home to unique species of birds and exotic plants. The coastline has some unique limestone cliffs called "Pontas do Carvão" that are just as beautiful as the surrounding mountains.
Grottoes: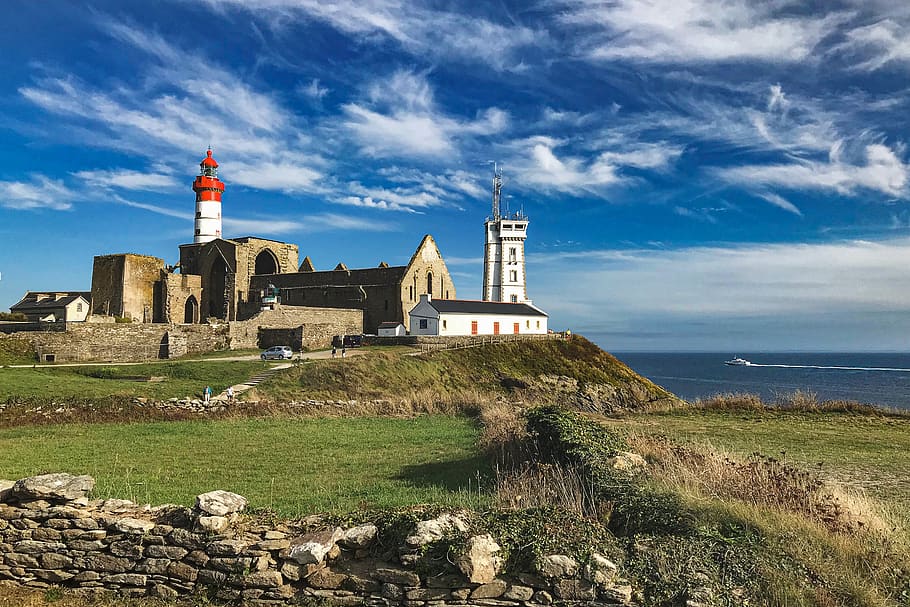 Cave of Muro do Facho (Terceira): This cave with its multi-colored stalactites and stalagmites shows how nature has created this unique formation through millions of years. The ceiling, floor and walls are decorated in numerous shades of orange. It is located by the sea in the municipality of Barlavento de Pico on the southern coast of São Miguel Island.