Bali is a beautiful Indonesian island, famous for its white sand beaches and lush landscapes. Bali is the perfect getaway for anyone looking to escape from their hectic lifestyles. It is the ideal destination for weekends filled with relaxation, adventure, and exotic culture. If you want to explore Bali's many natural wonders like the amazing volcanic landscape or waterfalls in Tanah Lot then now is the time. Bali is especially popular during the holiday seasons of Christmas, New Year, and Chinese New Year.
When is the best time to visit Bali?
Bali has a mild climate which ranges between 25 to 30°C in the summer and 16 to 25°C in the winter. In Bali, there are four different seasons. The most common time to visit Bali is during the cool season (November to mid-April), with heavy rains and strong storms usually not occurring between May and October.
The Sights you can expect in Bali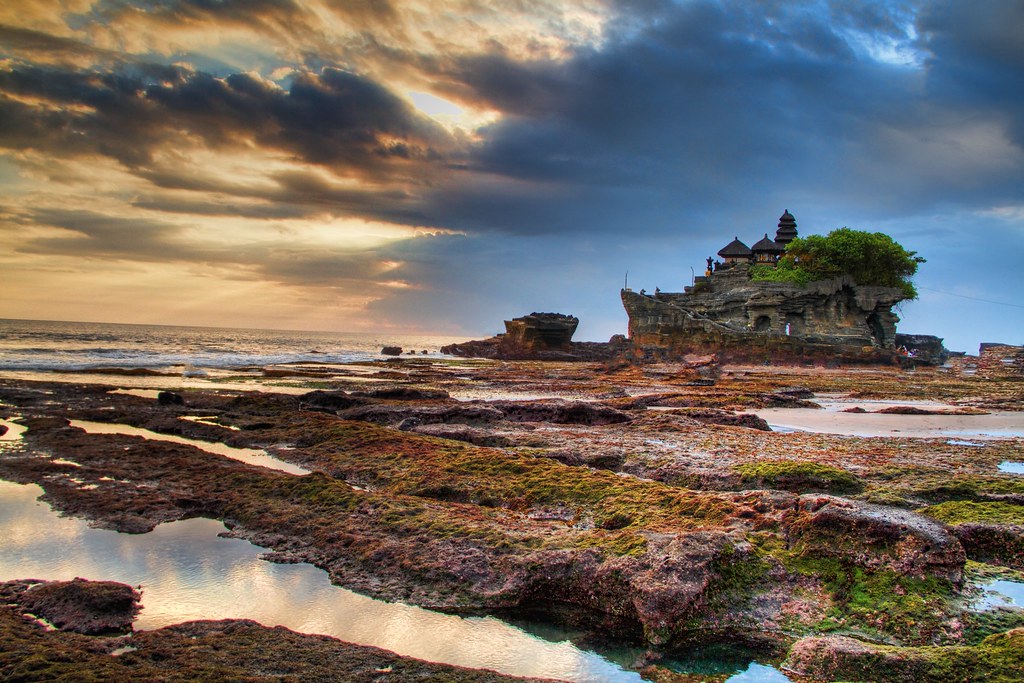 The island offers many food, music, and culture that can be experienced without leaving the country. Or maybe you're moving to Bali for good! No matter what your reason, it's time to start packing. Fear not though, this blog post is here to help with our list of tips on how to prepare for your trip to this tropical paradise.
1) Visit the CDC Website and make sure you have all the necessary vaccinations for Indonesia before flying over;
2) Buy bags with wheels, so that you can roll your stuff through all the markets of Bali;
3) Bring a sleeping bag, as you'll likely be staying outside where it's warm;
4) Pack all the same clothes you'll want to wear in the country (i.e. jeans and a t-shirt);
5) Don't bring too much money as prices are cheap (no need to have an iron clad budget);
6) When packing light, carry your excess weight with you.
7) Make sure that your airline can accommodate all your luggage, especially since you'll likely be using the airline for most of your trip;
8) While there's not a specific language one needs to speak to communicate in Bali, it is polite to know a little about Bahasa Indonesia;
9) Finally, bring a camera so you can record our time visiting the island.
What to do in Bali?
The first thing you should do when you get here is check out the amazing food stalls that are located around the city. These are places where you can watch the people cook their food right in front of your eyes. The food is fresh and it's so much fun to watch people cook it, plus it's super yummy. The food is best eaten when eaten fresh from the guy that cooked it, so definitely try it!

Next, visit some of the different temples on the island here in Bali. One temple that you might want to check out is located right on the northernmost tip of Bali at Uluwatu Temple. Another one that you might want to check out is Kintamani Temple which is located near Mount Batur about an hour away from Denpasar.


Uluwatu Temple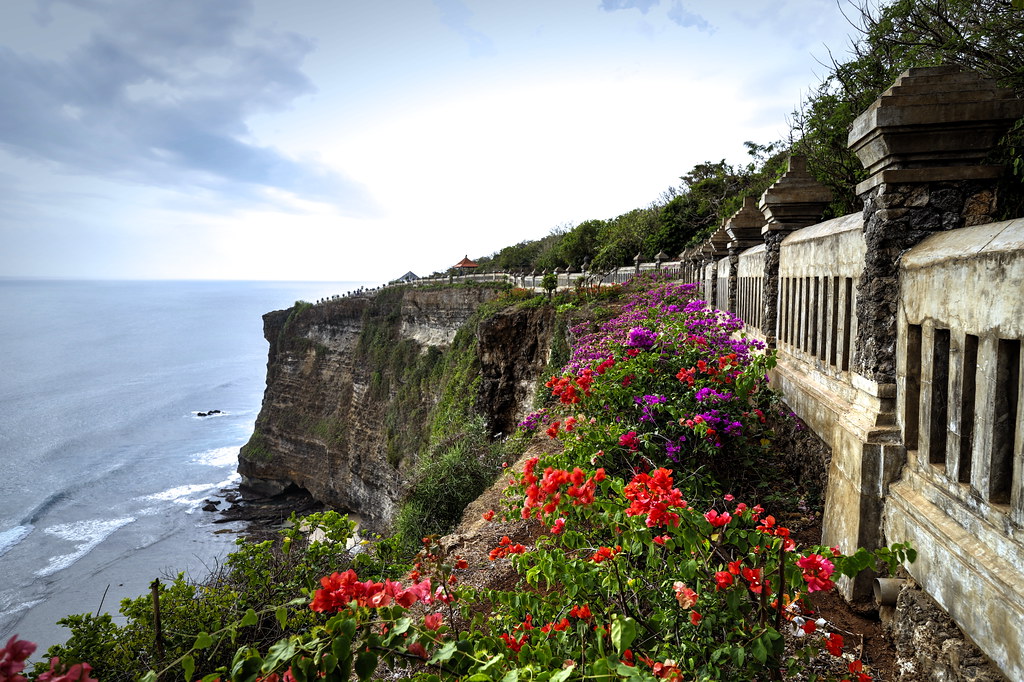 If you want to learn about the life of the locals have a look at some of the art that they make here in Bali. There are a lot of art galleries on the island, so I think you will be able to find one close by your hotel. Look for an art gallery where they sell paintings, sculptures, and other artwork made by local artists.
Bali Museum - Denpasar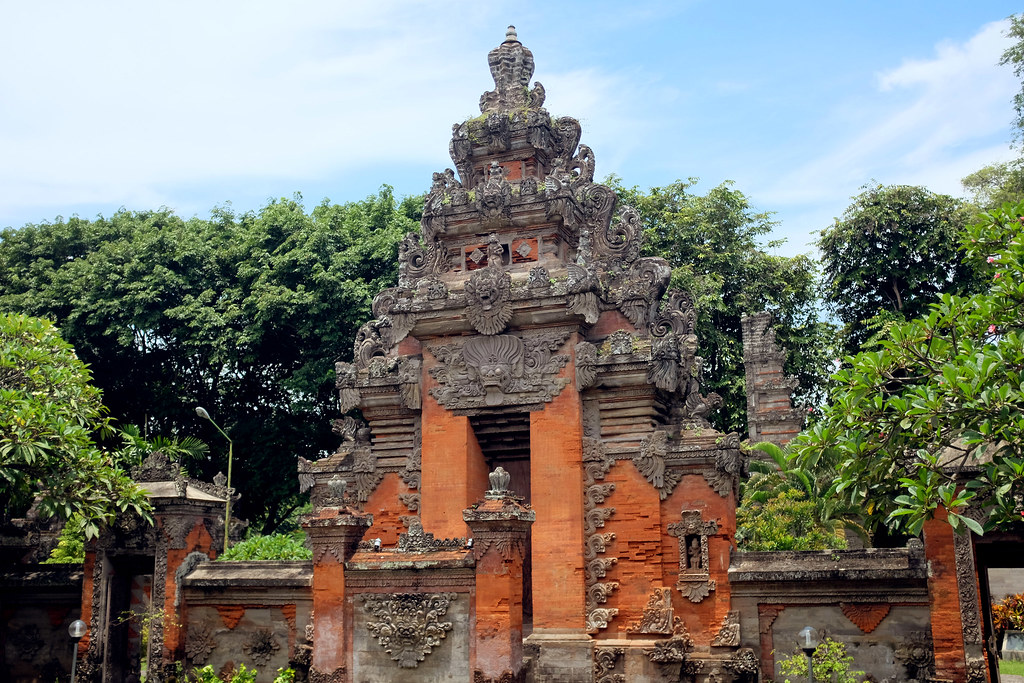 There are also quite a few museums on Bali that you can visit while you are staying in Bali. The I Gusti Ngurah Rai Museum which is located in Denpasar is one of the best museums on the island. There are also quite a few temples scattered throughout Bali that have religious art inside, so be sure to check those out if you are interested in seeing some art.
Visiting the Ubud market while you are on Bali is a must. The market here in Ubud features handicrafts, clothing, and other great items that can be purchased here on Bali. It's great because it's easy to find a wide array of items that will be perfect for souvenirs and gifts for anyone back home that you might need to buy one for.