Singapore Eye, bigger than the London Eye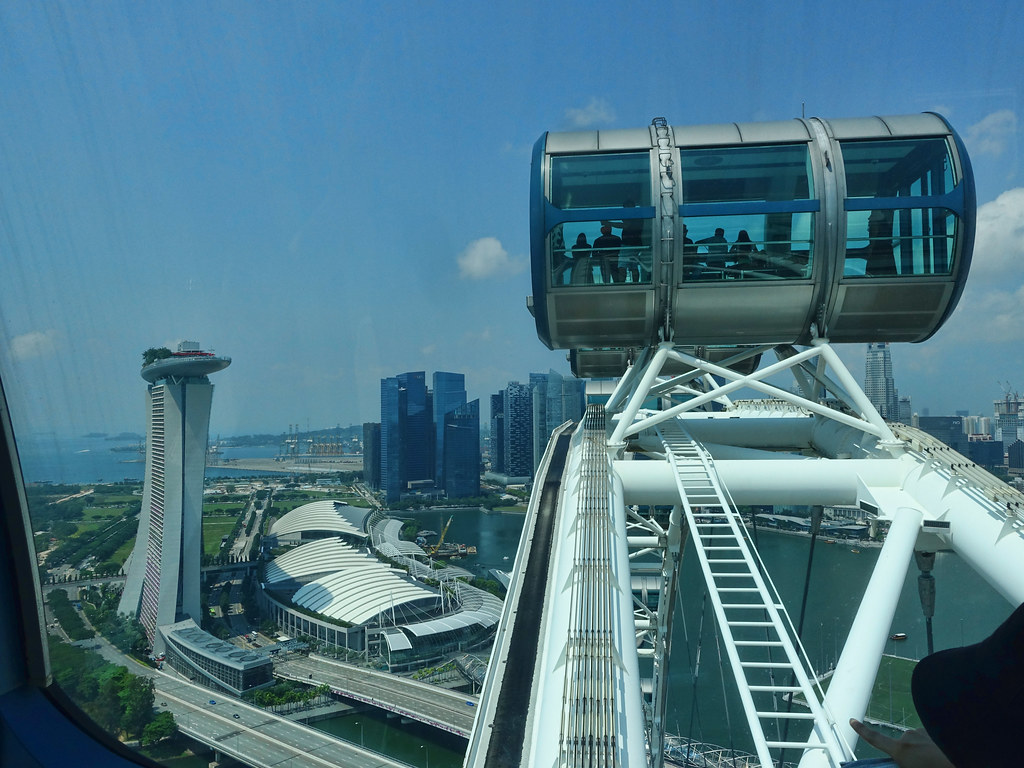 Do you want to visit Singapore? I know I do. It's one of my favorite cities in the world, and is a truly amazing destination. But if you want to learn more about this country before deciding on a trip, then check out my article on the best places for travelers to visit before going to Singapore!


The "perfect" city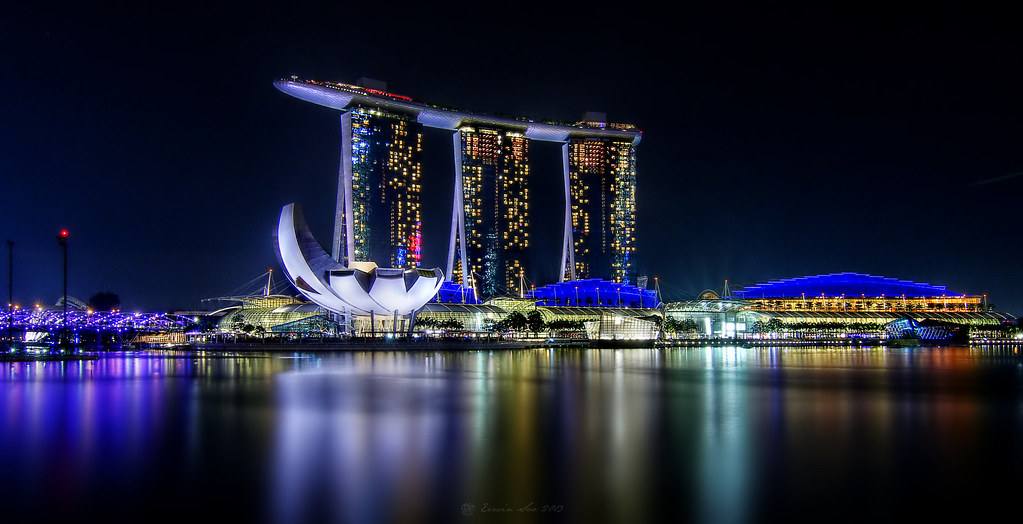 The "perfect" city
Singapore is a city like no other, for many reasons. From the cultures and people of the city to the luxurious dining available to tourists, it truly is a utopia for visitors.
Skyline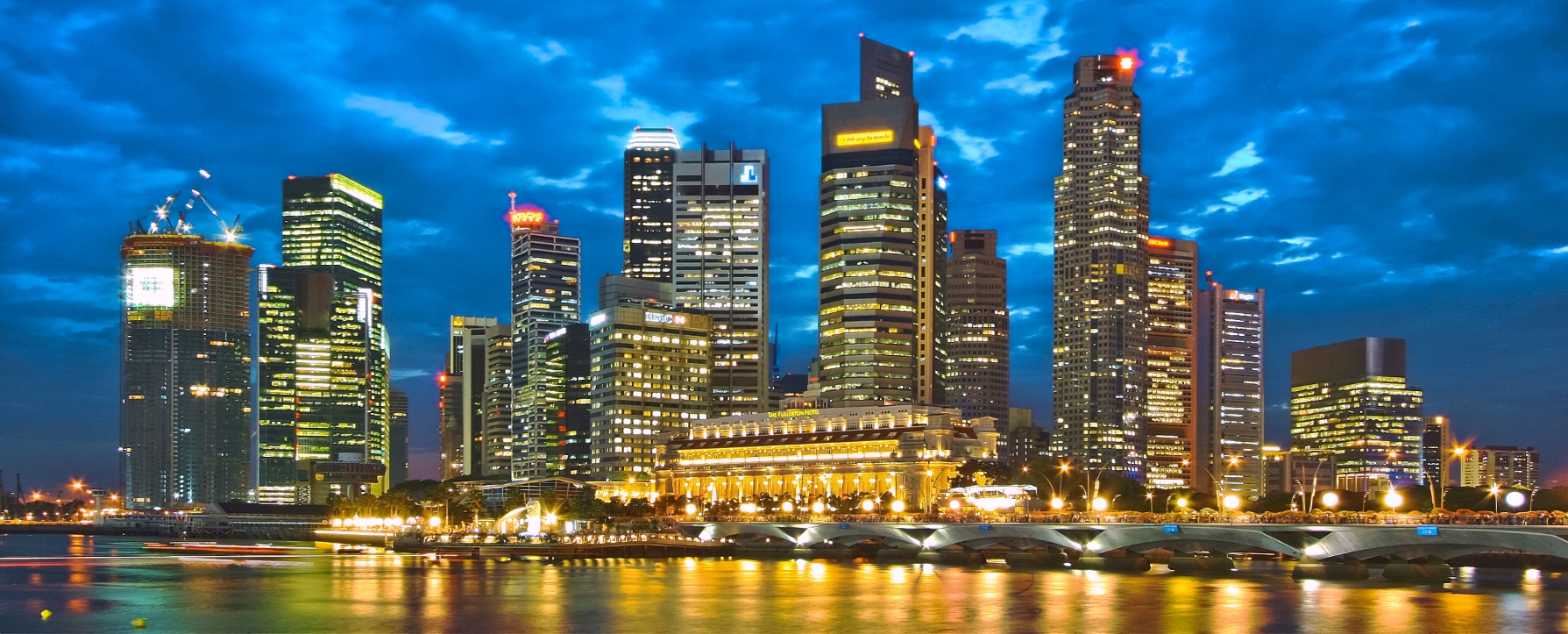 Singapore's skyline
If you haven't seen the city for yourself, then you're truly missing out. Every view of this city is magnificent and unique, with all hotels having several incredible views available to guests. The Merlion Park is a great place to enjoy a view of the wonderful river that runs through Singapore, while the Esplanade Waterfront is a great space to walk along and enjoy the sunset over the city from an unparalleled vantage point. The Marina Bay Sands offers one of my favorite views in Singapore, showing off what I think is one of the most beautiful skylines in the world.
Singapore's culture
Two aspects of Singapore's culture that are well known are seafood and its welcoming to tourists. A visit to a hawker center will give you a taste of the local delicacies, while museums showing off the various cultures that have come into conflict with one another over the years, including the Chinese and Siamese influence on Singapore is an interesting look at this fascinating city.
Food in Singapore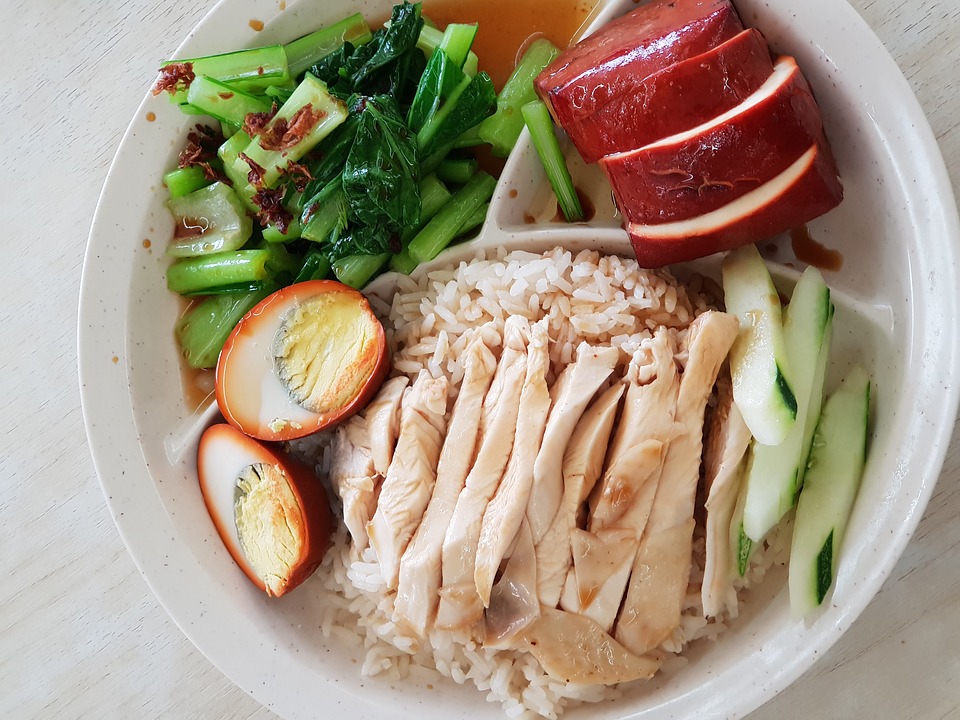 Singapore's food scene
As mentioned above, Singapore is famous for both its food AND seafood, so if you really want to experience what it has to offer, then you'll want to eat at their incredible restaurants.
National Museum of Singapore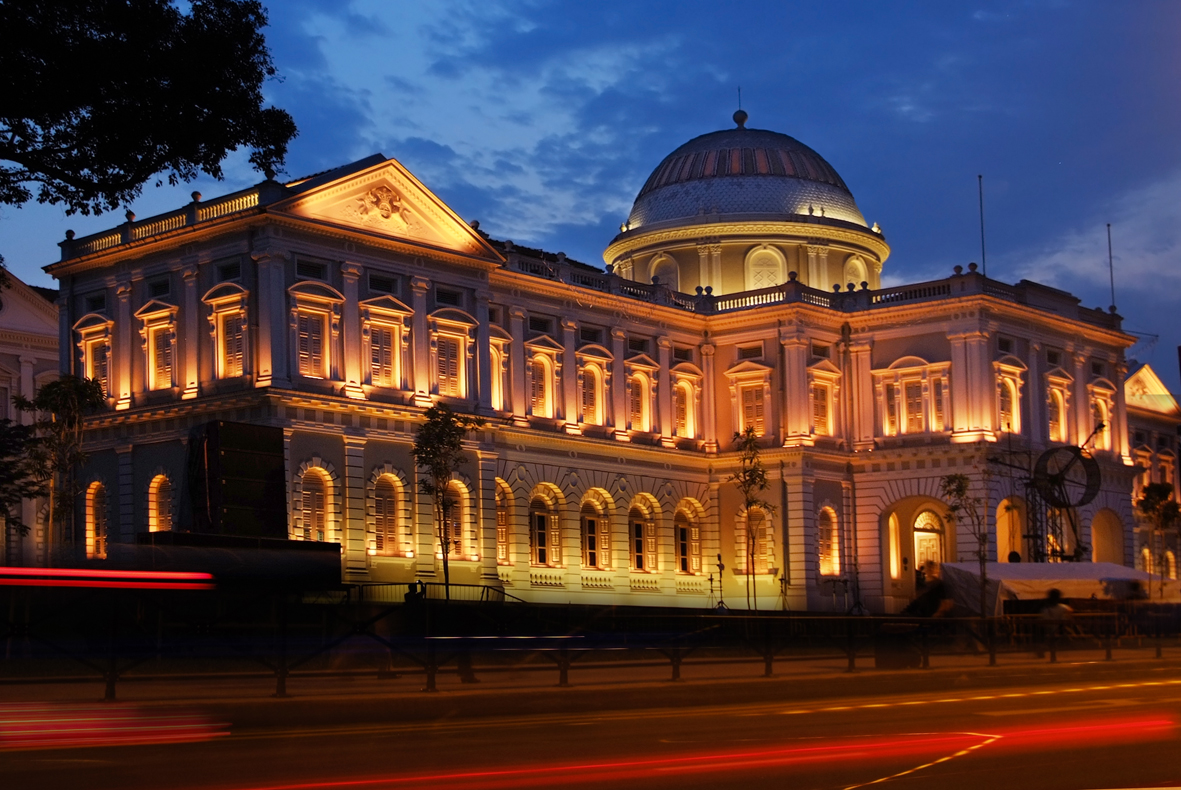 Singapore's museums
You can find museums showing off the Singaporean cultures in addition to others that have influenced the nation in its formative decades. The history museum, for example, offers a look into the long and complicated history of Singapore, while citizens can see what their country was like during World War 2 at the Fort Canning Museum.
Singapore is truly one of the most fascinating cities in the world, and offers plenty of interesting places to see and experience. So if you ever have plans to visit Singapore, then check out my article on the perfect places to visit in Singapore!
Singapore Art Science Museum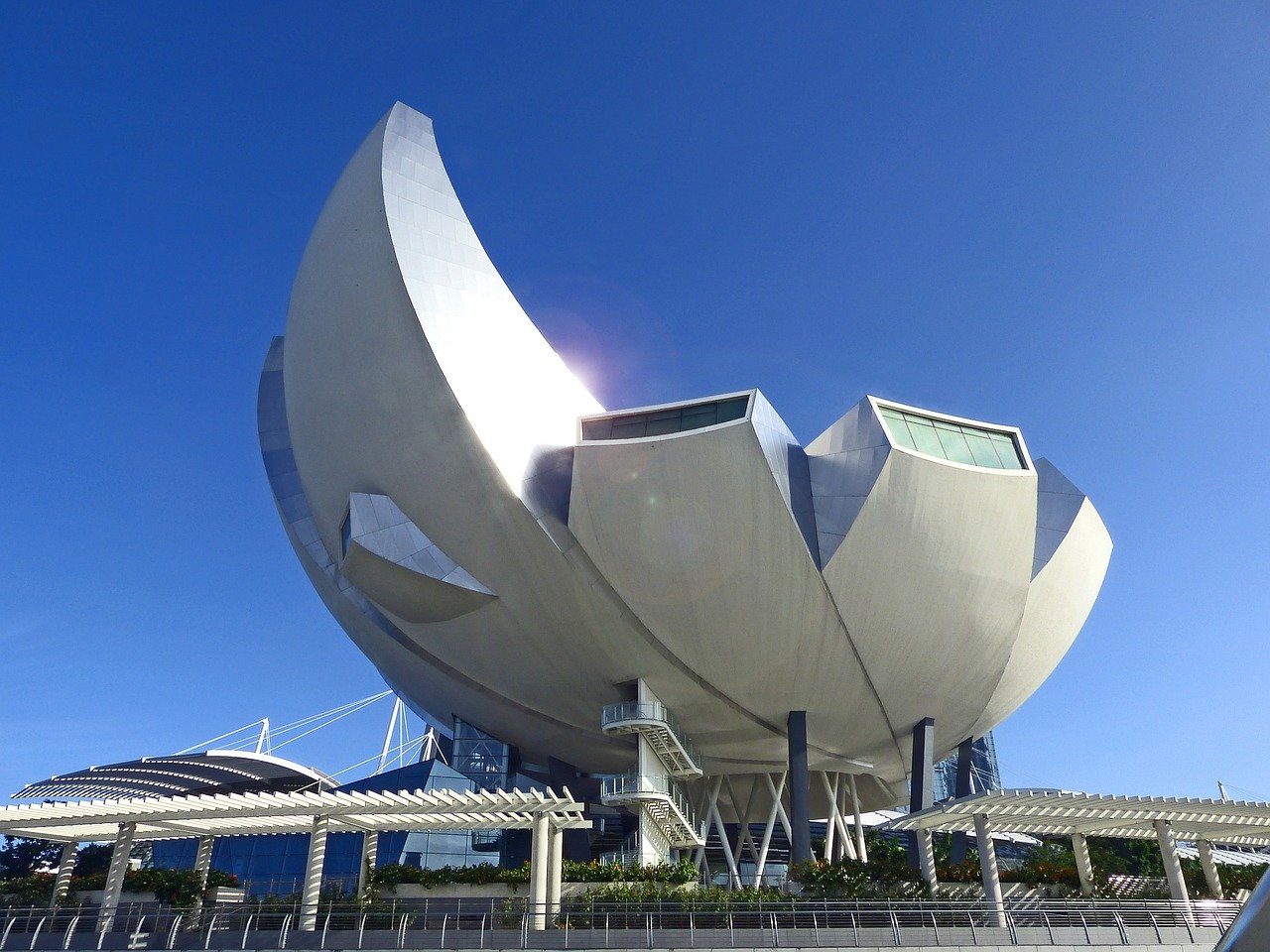 Singapore's art scene
The international art scene has been flowing into Singapore for years. There are numerous galleries showing off new works from artists from all around the world. You can also find many artists who are living in Singapore at this time, with a great local filmmaking scene available that is creating beautiful movies that show off their wonderful city at times.
Architecture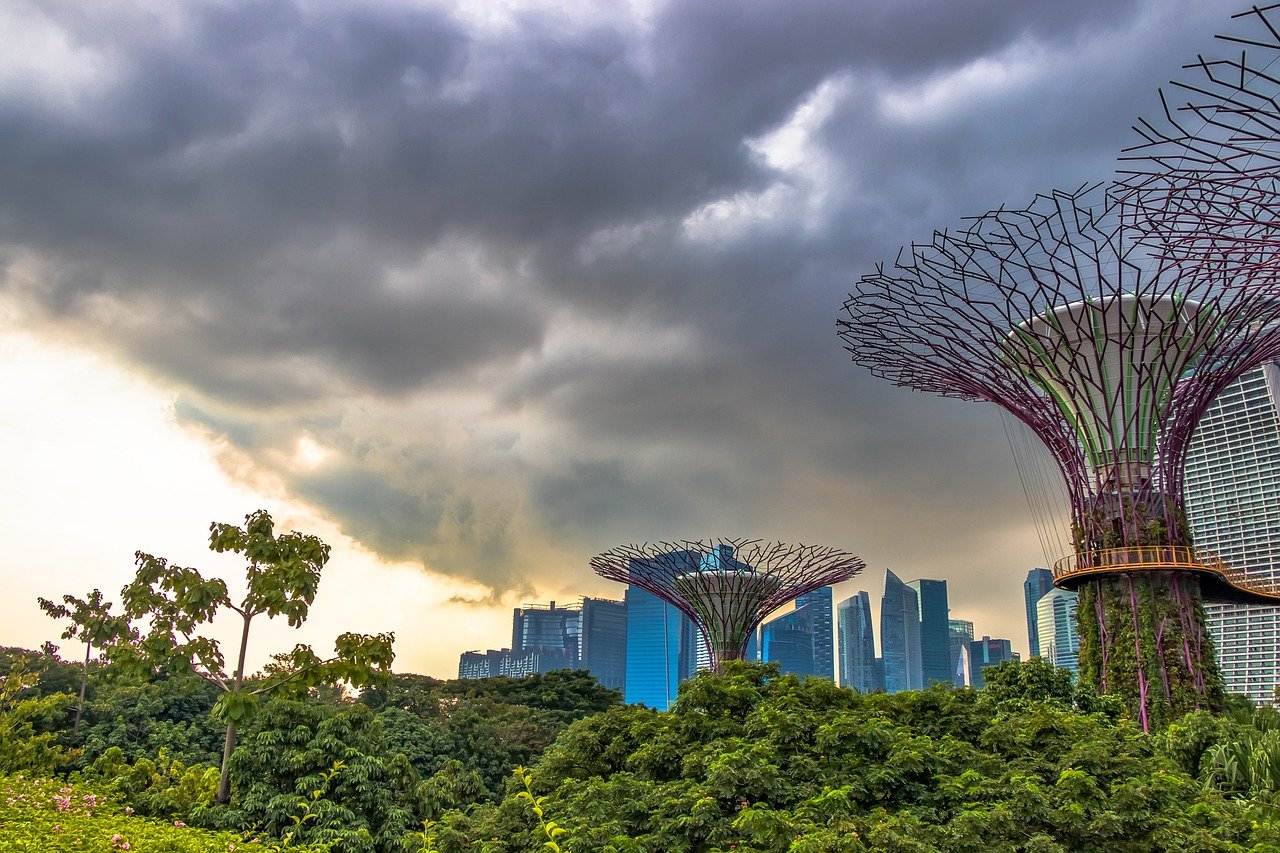 Singapore's architecture
Singapore is a city full of wonderful architecture, with the majority of buildings being very modern and futuristic. The less touristy areas have some stunning structures as well, such as the shophouses in Chinatown and Little India.
The great things about Singapore are without a doubt its amazing culture and food scene, but there are plenty more than that! If you want to learn more about this incredible city, then read on as I tell you about all the best things to do in Singapore.
Singapore's museums and galleries
As mentioned above, there are plenty of fantastic museums and galleries devoted to many different cultures within Singapore. The National Museum in particular is an amazing place to see all kinds of art from around the world and learn more about the city's history as well.
Marina Bay Golf Course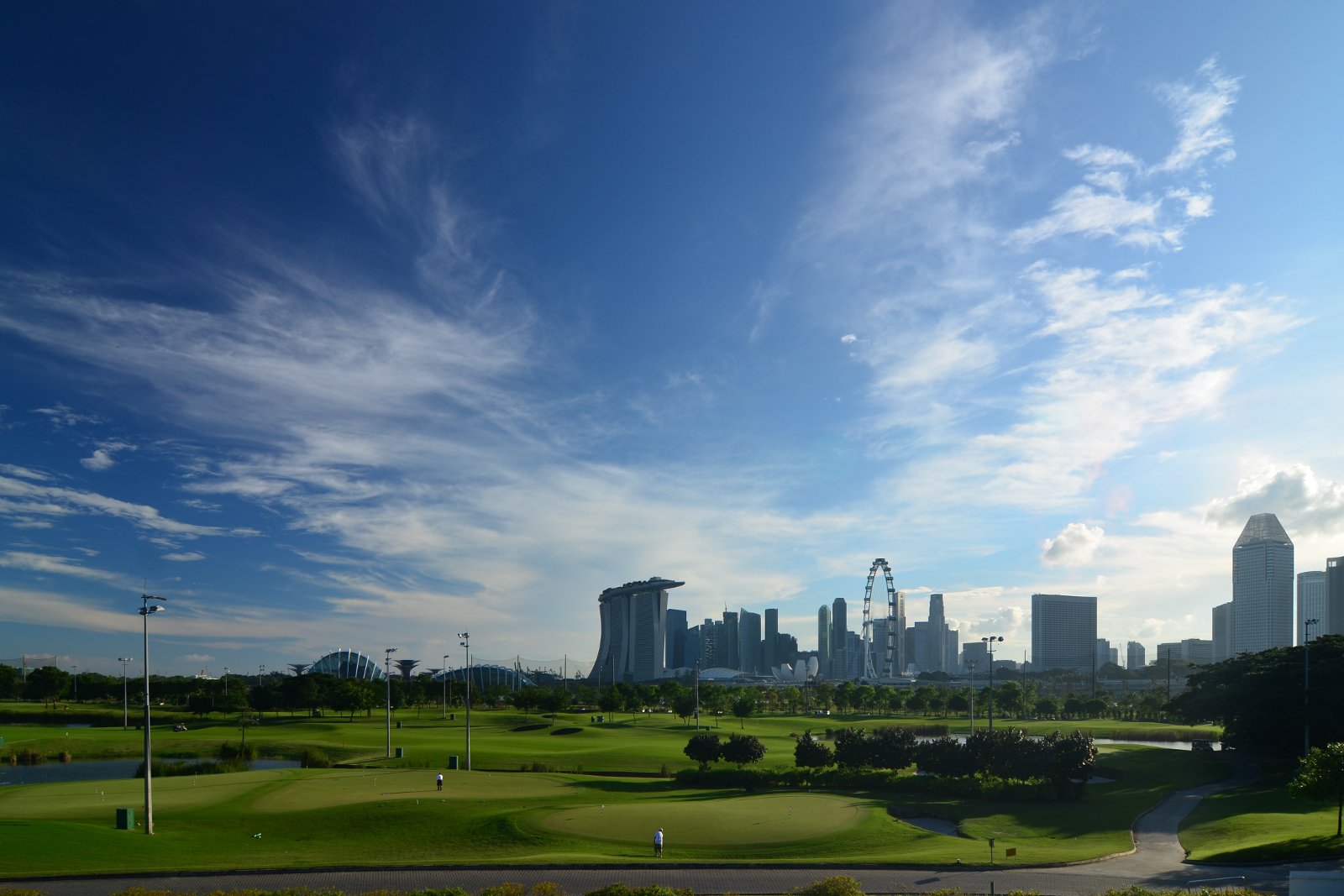 Singapore's attractions
There are many amazing things to see in Singapore. If you're a golf fan, then you'll want to go out on a course and try some Singaporean golf. There are several three-star golf courses in the city, so you won't have any trouble finding a good course to play.
Singapore's fashion scene
Singapore has a great fashion scene. There are a ton of different brands located in the Orchard Road area, and plenty of stylish clothing available to suit everyone's taste. Whether you want to go on a shopping spree or just pick up some souvenirs, you'll have no trouble finding them in Singapore.
Singapore comes alive at night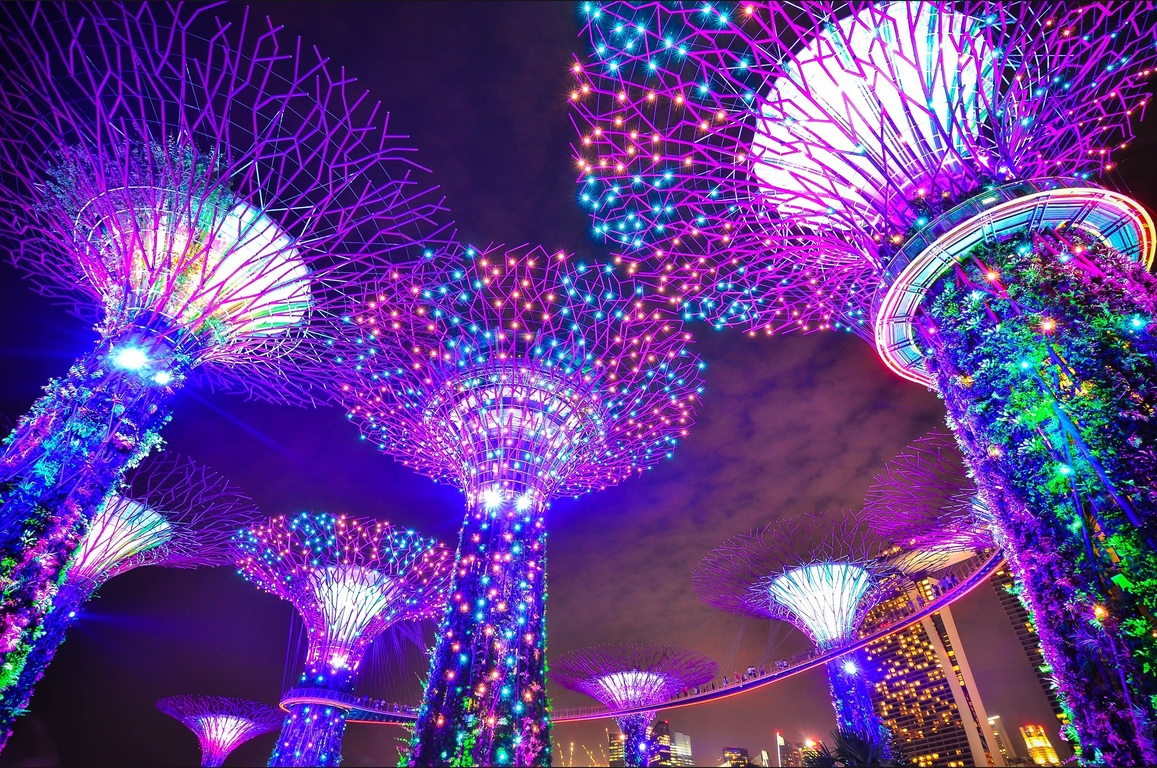 Singapore's nightlife
If you're looking to have a great night out in Singapore, then there are plenty of options for you. Whether you want to have a drink at one of Singapore's famous bars or clubs, or simply enjoy the beautiful weather that Singapore has, then you'll have nothing but high quality options available to you.
Marina Bay Sands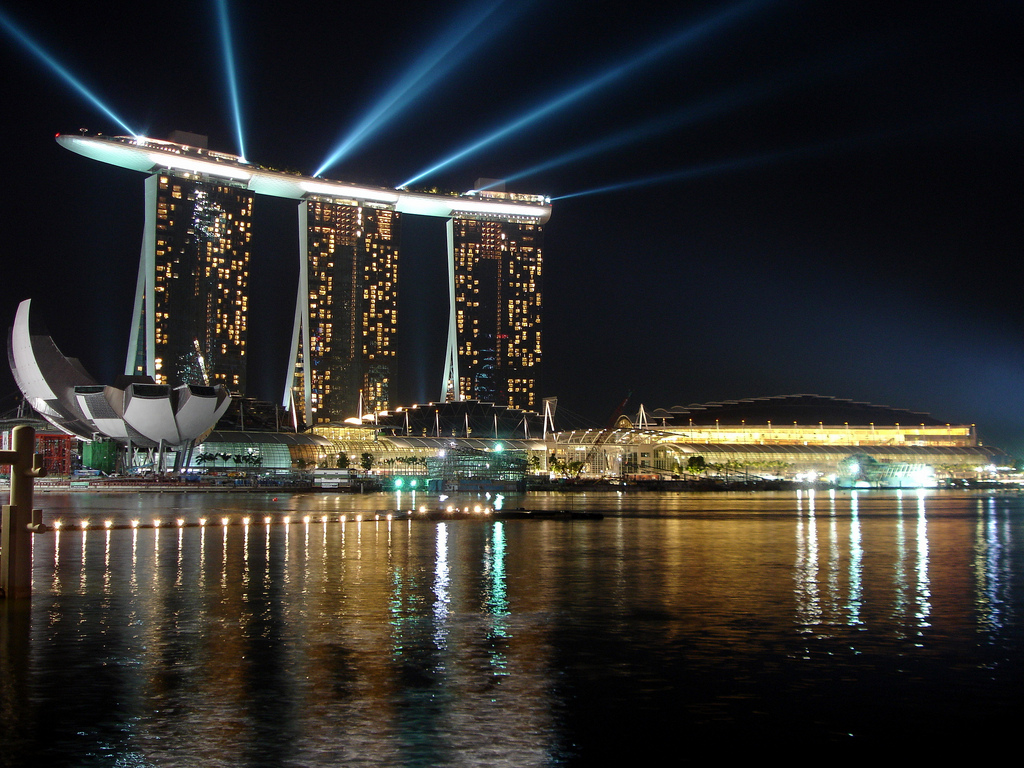 Singapore's casinos
Know that Singapore doesn't allow gambling, but for those who really want to be able to spend a day in one of the city's casino, then you can go to the Marina Bay Sands Casino Resort. This is one of the most expensive places in Singapore, and will cost you around $150 per person just for entry into the Marina Bay Sands Casino Resort.
Singapore's live music scene
If you're looking for a place where you can enjoy live music from bands traveling through Singapore, then there are plenty of venues for you! Wander down to Clarke Quay and you'll find a variety of different bands performing at clubs. Enjoy a night out on the town and listen to some great music while you're at it.
Singapore's transportation
Singapore has one of the best transportation systems in the world, if not THE best! If you want to get from point A to point B, then a taxi is usually your best option, as there are many different companies available to take you where you need to go. Otherwise, the bus system is also an excellent option for traveling throughout the city. Whatever you need, though, Singapore's transportation system will definitely be more than adequate.
Singapore is one of my favorite cities in the world that I've ever visited. There's so much to see, do, and experience, so if you have the chance to travel here, then I highly recommend it!